Our Services
Our Executive search norms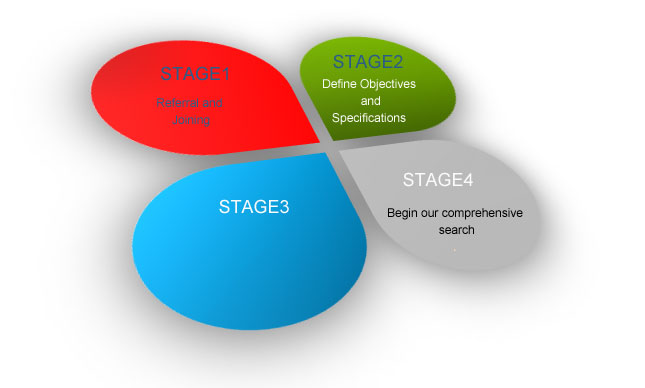 1. Conduct the reference checks for the selected candidates.
2. Assisting the client in salary negotiations, if required
3. Act as a facilitator between client and candidate and help schedule interviews.
4. Follow up with the candidate as well as the company.
5. De-briefing the candidate post the interview stage
6. Study Clients' business environment and work culture.
7. Specifications from the client relating to the Job specification and description
8. We dig into our in-house as well as extraneous database.
9. We mine internal databases and use our widespread network to reach the right candidate as per specifications
10. Screen and evaluate the candidates.
11. Short list multiple candidates ,from our end to give our client a liberty of choice.
12. Not only do we ensure ,we reach right candidates with the right skill sets , we also ensure cultural fitment is in place as well.